Collectively strong and training for life.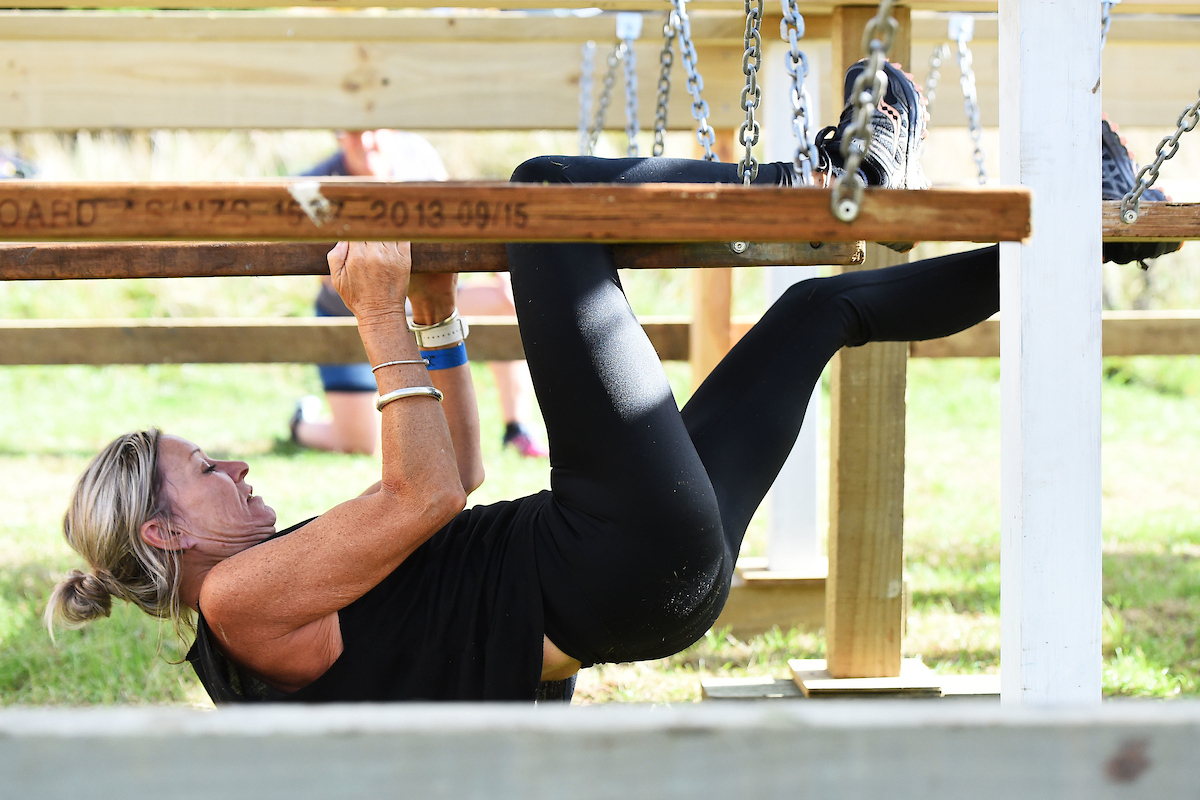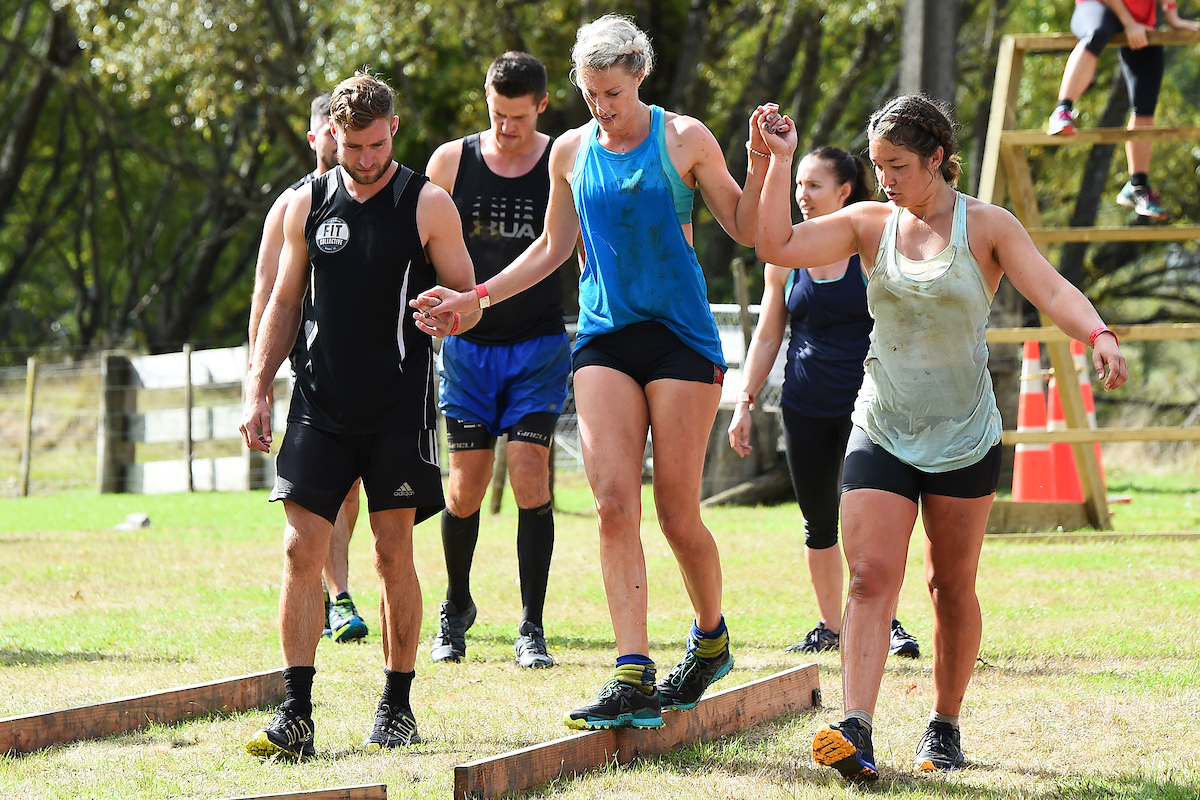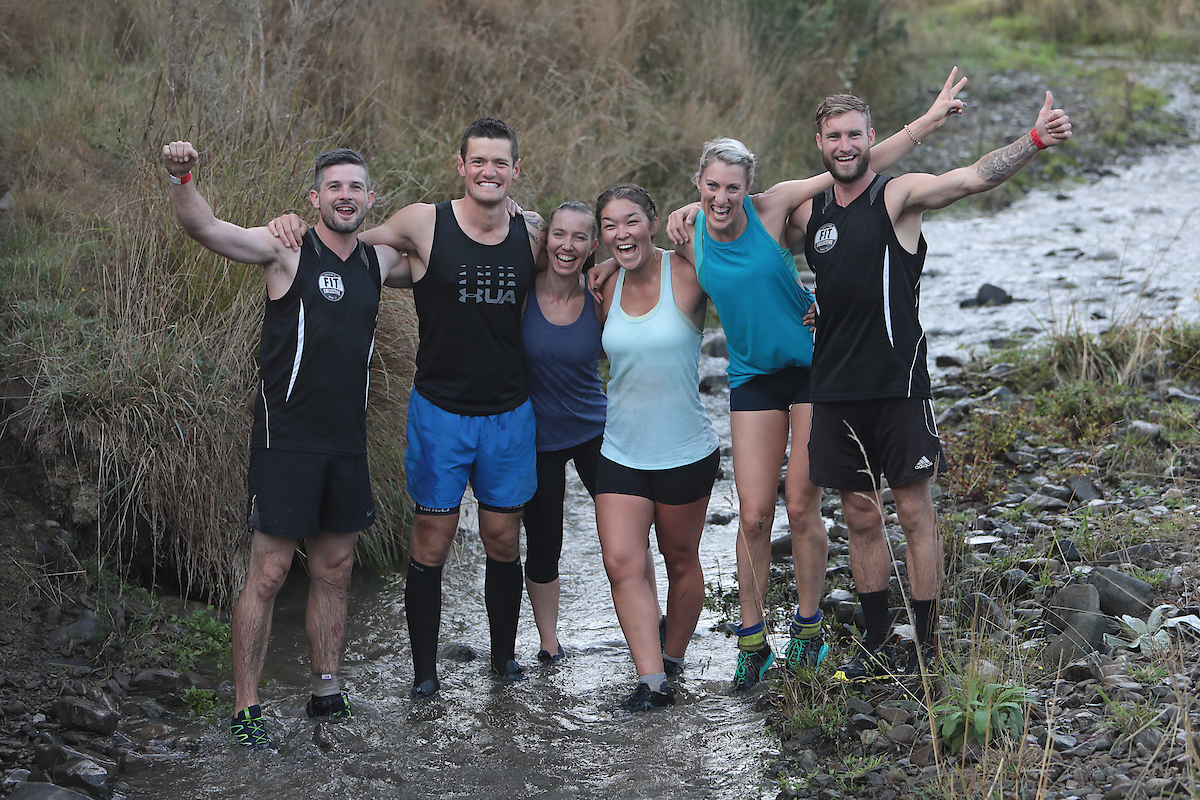 Fitness is the ability to succeed at everyday life!
Welcome to TFC! Join and start training for life. A stronger, fitter, healthier you that can get out and walk the outlet, or Mt Roy; run with your kids or run a marathon, get around the golf course or play with your grand kids, come back from an injury - whatever your life is, our goal is to make sure you enjoy it to the fullest.
We believe in the importance of connection and community. We love bringing people together from all walks of life and fitness levels and different goals, to have a laugh while being in a positive environment and moving towards personal goals - whatever the motivation. Strength lies in community! Go on give it a go! You have nothing to lose and everything to gain.
So what do we offer?
We want our members to be able to jump into any session and mix and match. With strength, boxing, low or high intensity, core, run group, spin, spartan options available 'variety is the spice of life' is something we embrace.
We want people to be able to have an integrated programme where it is dynamic and set up to provide results. Where members can do strength, core and HIIT all in 1 week if they want. Where people can get help to achieve their personal goals, where the programme fits the people not the people fitting the programme. It is about individualised training within a community.
We want an environment where health and wellbeing is important. Where people know we care and know that it is ok to move at 50% because they are tired or stressed and not feel pressure to "compete."
Mostly we want an environment where people matter! We want somewhere where you can turn up and feel welcome, have a laugh and be part of something.
community | positivity | progression | performance | health
Upcoming activities, adventures and events